There is only so much to do with the snow. When the winters bite, nothing makes more sense than packing your bags and heading to a place
where the sun shines perfectly.
And to make your life easier and exciting, here is a quick tip – rent a car for 24 hours, and drive by yourself to enjoy the trip at your own pace.
Here are the top 10 destinations to go to enjoy the sun.
1.Phuket, Thailand
Beautiful, serene and sunny. With the Andaman Sea running through this stunning destination, it has got some of the most dazzling beaches you'd have ever seen. A great sunny weather can be expected till March.
Malaysia has got the sun during all times of the year, so you can pop by anytime. The tropical weather reserves hot bright sun for the mornings and showers for the evening. Whether you go to the Langkawi Islands or Kuala Lumpur, you're bound to have a great time.
3.Kerala, South India
All you need is a break from winters and life, right? Then head to Kerala and pamper yourself with the gift of nature. Kerala has got great food and great places to meditate! Lie on the beaches, and enjoy a refreshing coconut drink.
This is probably the nearest for everyone wishing to escape the grips of chilly winds in the US. All you need to do is fly here, rent a car for 24 hours, have the time of your lives, and get sun kissed.
5.Costa Rica
Tucked between the Pacific Ocean and the Caribbean, Costa Rica seems to be made to warm the hearts. The beaches will not only provide you the perfect sun retreat, but also will leave you stunned.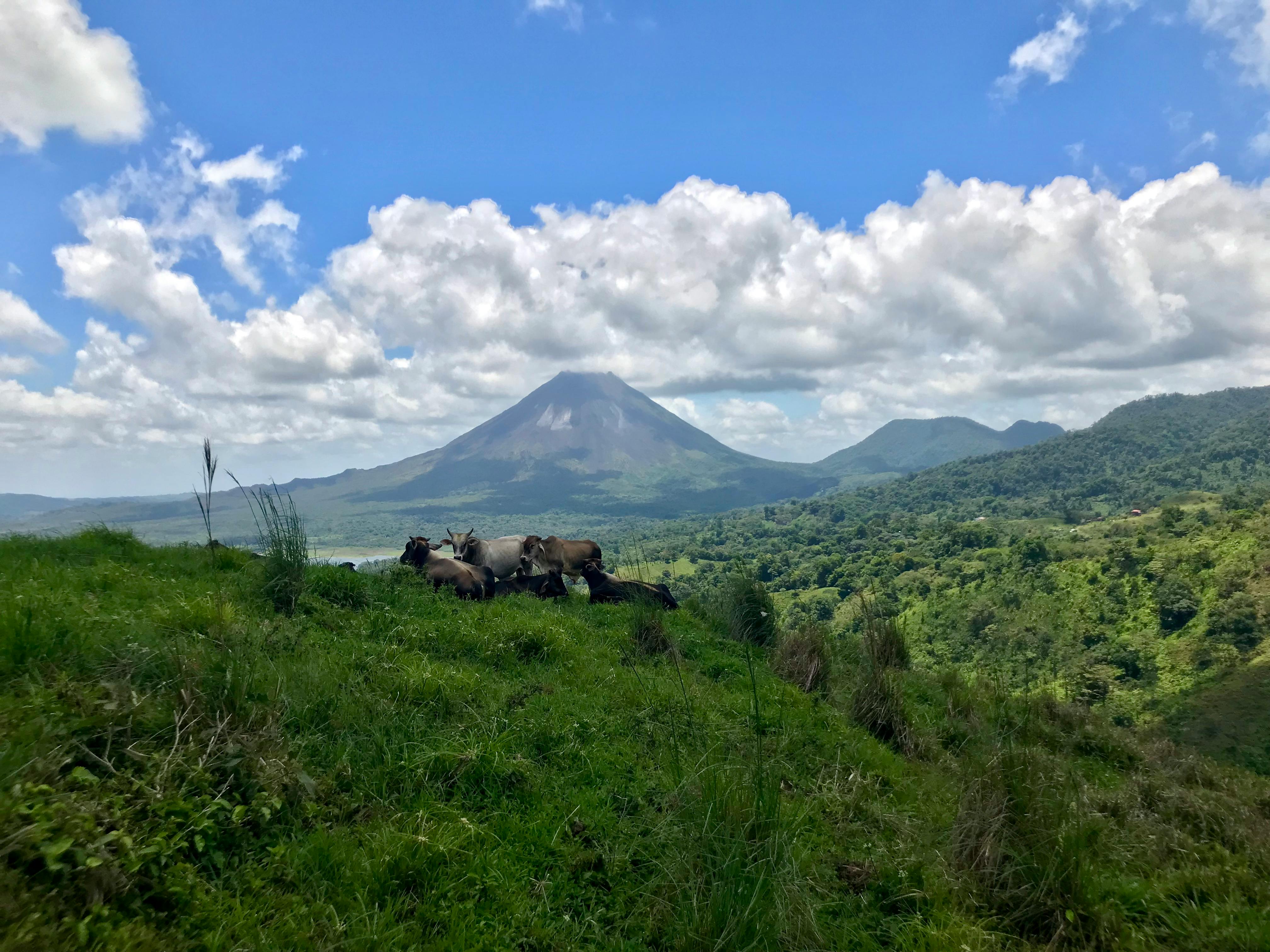 Sweat your heart out, laugh with your friends and gobble some extraordinary food in Barbados. This country is to warm your skin as well as your hearts.
7.Tanzania
If you are looking for a life-changing experience with that dreamy safari break, then Tanzania is for you.
8.Marrakech
Want to soak in a good 30C temperature while you enjoy the beaches and amazing food? Find your solace and peace in Marrakech by booking your trip now! Also, drive through the city for a great experience.
Affordable, exquisite, and rich, this place is a blend of paradox that is embellished to warm your body. Book a resort for yourself and have a great time.
10.Bali
No list is complete without mentioning this beautiful destination where almost all your dreams can come true.